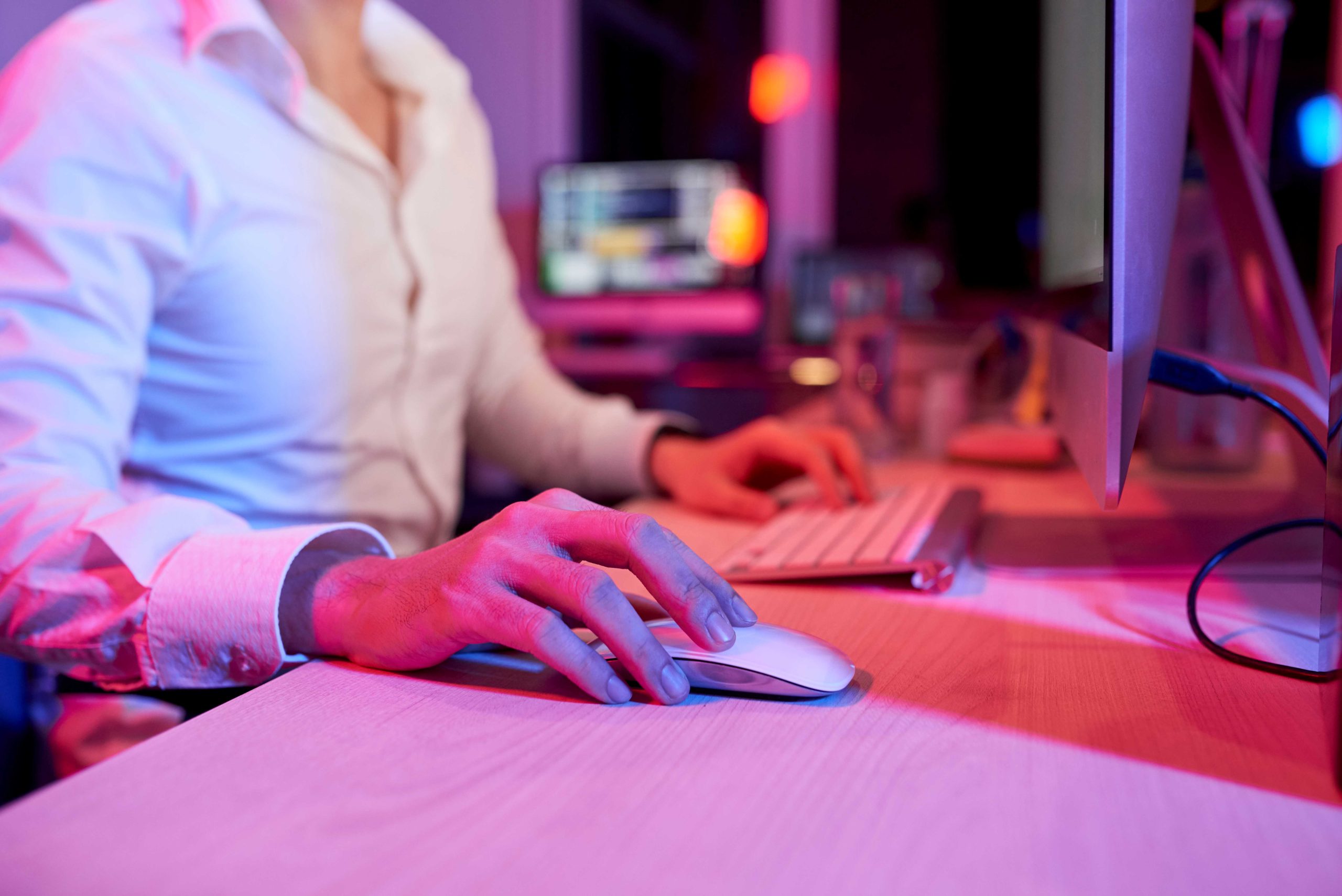 In the digital age, your website is your virtual storefront, and its maintenance is vital to your company's success. It's not just about aesthetics – it's about ensuring a seamless user experience, safeguarding against vulnerabilities, and being prepared for any unforeseen challenges. Your choice of website host or server can also have a significant impact on both website maintenance and safety. Enter Costa Consultants, your trusted partner for expert website management services in Costa Rica and secure hosting. With a focus on regular updates, thorough backups, and meticulous testing, we are committed to empowering your online presence wherever you are in the world.
The Importance of Regular Updates
In the ever-changing world of websites, consistency is key. Regular updates to the WordPress core, themes, and plugins are the backbone of a smoothly operating website. At Costa Consultants, we understand that staying up-to-date with the latest versions isn't just a technical necessity but a strategy to safeguard your digital realm.
WordPress, known for its flexibility and versatility, frequently releases updates that enhance features and address security concerns. Our team ensures that your website is equipped with the most recent WordPress core, bolstering its performance and security. Theme and plugin updates are equally important as they fine-tune compatibility and provide access to new functionalities.
By staying ahead of the curve with updates, we pre-emptively tackle compatibility issues that can arise from new updates. This is crucial to ensure that your website remains cohesive and user-friendly across various browsers and devices. Whether your audience is browsing from a desktop, tablet, or smartphone, your website will retain its visual integrity and functionality.
Safeguarding Your Valuable Content with Regular Backups
Imagine investing time, effort, and creativity into crafting engaging content, only to lose it all due to an unexpected failure or cyber threat. This is where the importance of regular backups becomes glaringly obvious. At Costa Consultants, we understand that your content is the heart of your online presence, and it deserves the utmost protection.
Our website management services include regular backups that act as a safety net for your digital assets. This is especially relevant for websites with frequently added content, such as blogs, e-commerce sites, real estate listings, and news outlets. With our robust backup system, you can confidently create, edit, and publish new content, knowing that it's securely stored and ready to be restored in case of any issues.
Comprehensive Testing for Optimal Performance
We believe in dotting our i's and crossing our t's. That's why Costa Consultants conducts thorough testing to ensure your website is firing on all cylinders. Our meticulous approach involves testing contact forms to guarantee they're functioning seamlessly, so your clients can reach out effortlessly. But that's not all.
In a world where mobile browsing is the norm, a responsive website is a definite must-have. Our team tests your site on various mobile devices to make sure it retains its visual appeal and functionality on smaller screens. This commitment to mobile responsiveness enhances user experience and helps keep bounce rates at bay.
Guarding Against Digital Shadows with Malware Scans
In a digital world plagued by cyber threats, safeguarding your website against malicious entities is a necessity. Costa Consultants conducts regular malware scans to detect and eliminate any lurking threats. Our proactive approach shields your website from potential attacks, securing your data, and preserving your reputation.
Renewal Assurance Beyond the Digital
Our commitment to your website safety extends beyond the virtual realm. Costa Consultants takes on the responsibility of verifying your domain and hosting renewals. This helps ensure that your website remains accessible to your audience without any hiccups. We understand that a seamless online operation is critical to your success, and we're here to make that a reality.
Discover our website management services in Costa Rica
Secure Hosting Plays a Pivotal Role
At Costa Consultants, we understand the pivotal role that web hosting plays in shaping your online journey. Our Basic Hosting Service is designed to provide you with a seamless and cost-effective hosting experience. We act as your guiding light through the labyrinth of hosting options, ensuring you find the perfect match for your website's specific needs, whether you're a blogger, a small business, or an enterprise.
The heart of our Basic Hosting Service lies in the commitment to your website's health and security. We conduct periodic site health checks to identify and address potential issues, ensuring your website remains in peak condition. Additionally, we prioritize your digital security by enabling strict protocols that safeguard your data and customer information, helping you build trust with your clients.
We go beyond the basics to elevate your website's performance. Our team assists in setting up a Content Delivery Network (CDN), enhancing the speed and reliability of your website across the globe. With Costa Consultants, your hosting experience is more than just a service – it's a partnership that nurtures your online presence for success.
Unlock Your Website's Full Potential with Costa Consultants
In the diverse digital landscape, your website is more than just a virtual entity – it's your gateway to the world. Costa Consultants, with its dedicated team and comprehensive website management services in Costa Rica, is here to empower your online presence no matter where you are in the world. From regular updates that enhance functionality to meticulous testing that guarantees a seamless user experience, we go the extra mile to make sure your website stands out in the digital crowd.
Invest in Costa Consultants' website management services and experience the peace of mind that comes from knowing your digital storefront is in good hands. Contact us today for a free consultation that can help you elevate your online presence with seamless user experience and unparalleled security.
Call or email us at (506) 8335-5861 or info@costaconsultants.net. Download Our Brochure to review the variety of expertise we offer and schedule a free consultation with us to give your business the boost it needs.