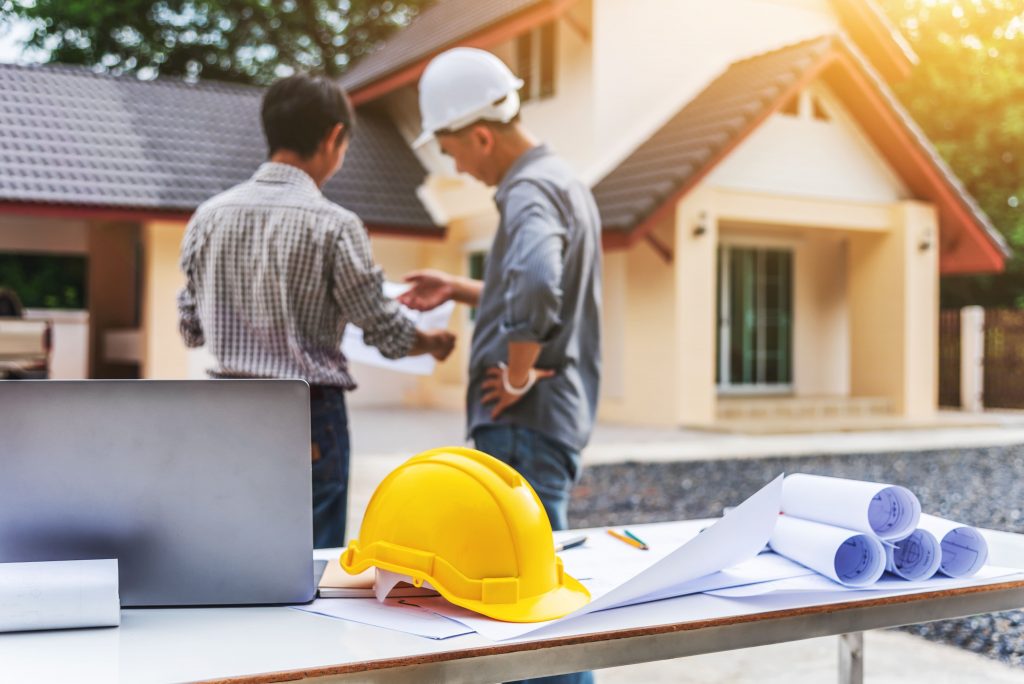 Whether you want to build a home or have a bigger plan in mind, you need someone to oversee it all. Having a project management company with feet on the ground and years of experience dealing with Costa Rican professionals will definitely come in handy. We can provide you with proper due diligence paperwork with local government, and risk management (overseeing crew and reports back to owner). We also provide in-house architecture, renovations, and design planning.
Frequently Asked Questions
Are there American-standard General Contractors who manage local builds for distant owners?
Our construction management team is a cultural blend of local builders and crew with American-standard professional management. Our project director reports daily to your general contractor, who presents transparent and easy-to-understand project completion versus investment to follow your construction from beginning to move-in day.
Email info@costa-concierge.com for the first FREE 30-minute Q&A and then a 2-hour deep dive consultation with a questionnaire and implementation plan that best fits your needs for your move to Costa Rica.
Happy Customers
"I have personally witnessed how dedicated Kate has been in getting this company up and running. Her energy is contagious and she will work hard for each and every customer! Your success is her goal!!"
"Kate has worked hard and steady over the last 4 years to develope her business plan and put it into action. So proud of her success and ability to help businesses grow, prosper and help individuals follow their dreams and do what they love."
"Kate was very helpful researching immigration and business options for my family in Costa Rica. Her advice was more helpful and valuable than the advice I had previously received from 2 attorneys. I recommend anyone who is thinking about starting a business or moving there contact her first."
"I would like to recommend based on my personal experience, Kate was extremely helpful and knowledgeable, always on time. She helped us with our new business. Thanks Kate for everything."