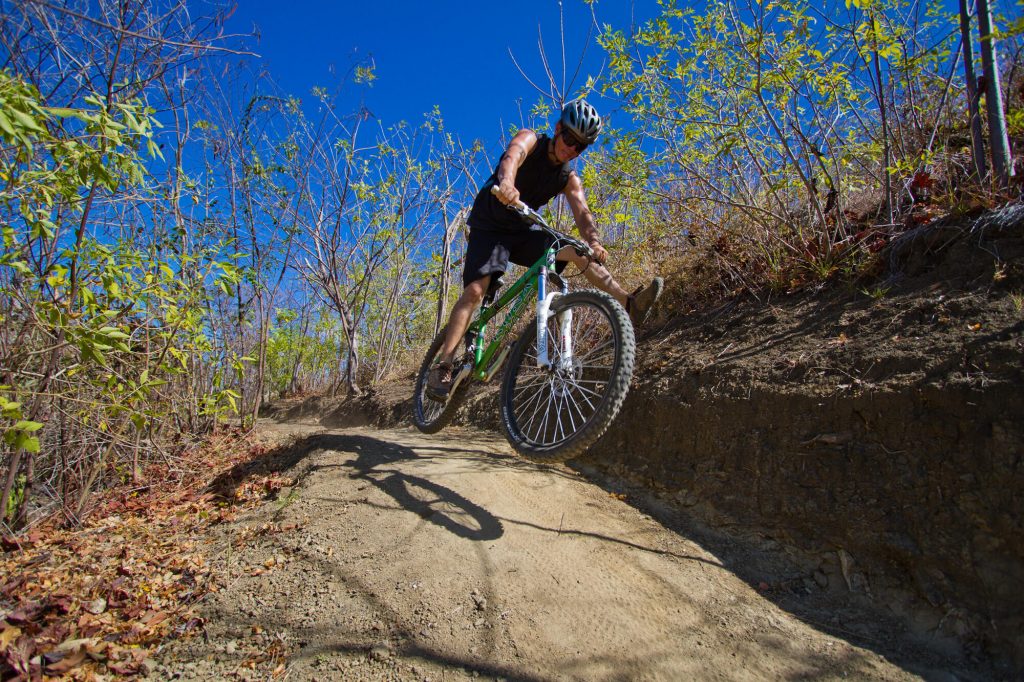 In a developing country with a 50+ years of a solid reputation, driving the most Foreign Direct Investment (FDI) of all Latin America, Costa Rica is a melting pot for all walks of life and various opportunities. From investing in land to starting a fun educational tourism business, and everything in between, Costa Rica is a booming country for entrepreneurs and digital nomads.
Frequently Asked Questions
What is it like running a business in Costa Rica?
There are many aspects to running a business in general, especially in a foreign country. With local and new taxes, suppliers, and a different market and culture, all aspects blend for a great opportunity to grow personally as well as financially in a developing country right at its peak for explosive growth and opportunity.
Email info@costa-concierge.com for the first FREE 30-minute Q&A and then a 2-hour deep dive consultation with a questionnaire and implementation plan that best fits your needs for your move to Costa Rica.
Happy Customers
"I have personally witnessed how dedicated Kate has been in getting this company up and running. Her energy is contagious and she will work hard for each and every customer! Your success is her goal!!"
"Kate has worked hard and steady over the last 4 years to develope her business plan and put it into action. So proud of her success and ability to help businesses grow, prosper and help individuals follow their dreams and do what they love."
"Kate was very helpful researching immigration and business options for my family in Costa Rica. Her advice was more helpful and valuable than the advice I had previously received from 2 attorneys. I recommend anyone who is thinking about starting a business or moving there contact her first."
"I would like to recommend based on my personal experience, Kate was extremely helpful and knowledgeable, always on time. She helped us with our new business. Thanks Kate for everything."