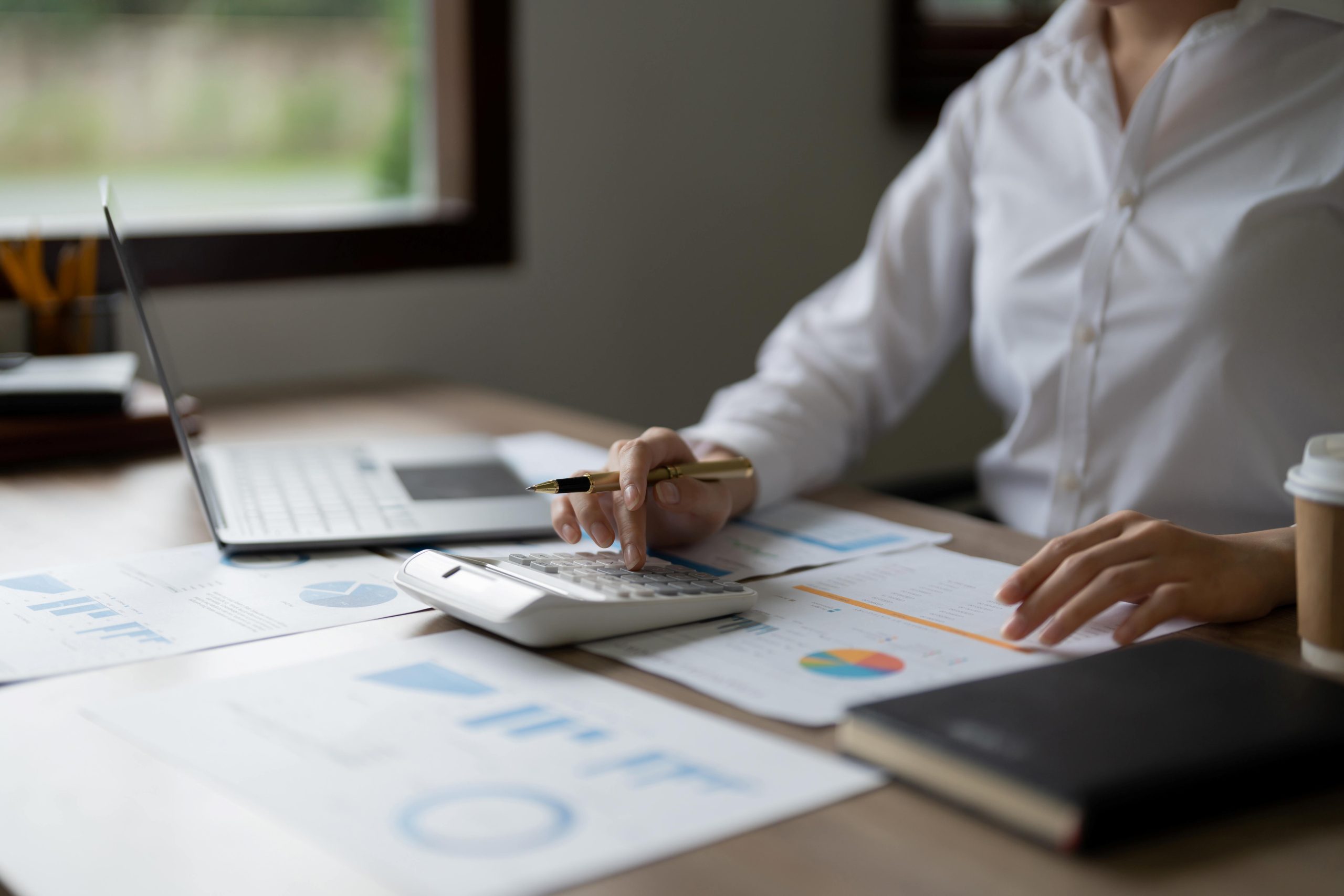 Running a business can be an exhilarating adventure, but it also comes with its fair share of challenges. From managing finances to attracting new customers, there's never a shortage of tasks on a business owner's to-do list. However, by embracing the power of outsourcing, owners and employees can free up valuable time and resources to focus on what they do best – serving clients, growing the business, and providing exceptional customer service.
In this article, we will take a look at the benefits of outsourcing finance and accounting services, highlight the advantages of working with accounting firms in Costa Rica, and explore the impact of internet marketing consultants in driving business growth.
Enhancing Efficiency through Finance and Accounting Outsourcing
Cost Savings: Let's face it, keeping an in-house finance and accounting team can be a heavy burden on the budget of a small business. But guess what? There's a smarter way to handle these tasks without breaking the bank. By outsourcing finance and accounting functions, businesses can access top-notch professionals at a fraction of the cost. That means more savings in your pocket that can be invested in other areas of your business, whether it's upgrading equipment, expanding your team, paying off debt, or launching new services. Plus, outsourcing eliminates the need for employee benefits and other overhead costs associated with in-house positions.
Expertise and Accuracy: Numbers, taxes, and financial statements might not be everyone's cup of tea. But for accounting firms in Costa Rica like Costa Consultants, it's our bread and butter. By partnering with us, you can rest easy knowing that your finances are in capable hands. We can handle everything from bookkeeping to hacienda tax preparation, and financial analysis, and ensuring accurate reporting and compliance with all of the necessary regulations. With this professional expertise, you will have the peace of mind to focus on what you do best, all while knowing that your financial house is in order. You can rely on the experience and knowledge of accounting firms in Costa Rica to navigate complex financial processes and make informed decisions for the growth of your business.
Scalability and Flexibility: Businesses are like living organisms – they grow, evolve, and adapt. And your finance and accounting operations need to keep up with these changes. By utilizing finance and accounting outsourcing, you gain the flexibility to scale your operations as needed. Whether you're experiencing rapid growth or navigating through a challenging period, you can put your trust in a financial consultant you can hire by the project or by the hour. From putting together a business plan, preparing your business for sale or investment, company valuations, and pro forma statement creation, we've got you covered. You can focus on your business, knowing that your finance and accounting needs are being taken care of. Outsourcing allows you to scale your financial operations effortlessly, ensuring you have the support you need during periods of expansion or transition.
Empowering Business Growth through Internet Marketing Consultants
Targeted Marketing Strategies: In today's digital landscape, having a strong online presence is essential for reaching your target audience. That's where internet marketing consultants come in. Our savvy professionals know how to create tailored marketing strategies that resonate with your specific industry, customer base, and goals. Our marketing consultants harness the power of search engine optimization (SEO), social media marketing, compelling content, and email campaigns to boost your brand's visibility, attract potential clients, and drive conversions. With this expertise, you can reach the right people at the right time to make a lasting impression. Our internet marketing consultants work closely with you to understand your business objectives and develop strategies that align with your unique vision.
Cost-Effective Solutions: Traditional marketing methods can drain your resources without guaranteeing results. Internet marketing consultants, on the other hand, offer cost-effective solutions that give you more bang for your buck. By analyzing data and tracking metrics, our marketing consultants can identify which marketing initiatives are delivering the best return on investment (ROI). This data-driven approach ensures that you're allocating your resources strategically and maximizing your marketing budget. With our internet marketing consultants, you can achieve great results without breaking the bank! At Costa Consultants, we bring a wealth of digital marketing expertise and industry insights to the table, enabling you to optimize your marketing efforts and generate measurable results within your budget constraints.
Time-Saving and Expertise: Let's be honest – managing marketing campaigns can be time-consuming, especially if you're not a marketing expert. By outsourcing to internet marketing consultants, you'll save precious time and energy that can be better spent on serving clients and growing your business. Professional internet marketing consultants live and breathe marketing, constantly staying up-to-date with the latest trends, techniques, and best practices. Let our professional digital marketers take care of all the nitty-gritty details, from crafting captivating content to monitoring campaign performance. You can confidently leave your marketing efforts in capable hands, knowing that you have a team of professionals dedicated to driving your business forward.
Outsourcing finance, accounting, and marketing functions offer businesses a multitude of benefits, including cost savings, expertise, scalability, and targeted strategies. Accounting firms in Costa Rica provide exceptional financial services, allowing you to focus on growing your business while ensuring accurate and compliant financial management. Internet marketing consultants bring their digital expertise to the table, helping you reach your target audience effectively and efficiently. By harnessing the power of outsourcing, business owners and employees can unlock their full potential, streamline operations, and propel their company towards sustainable growth. Don't put the burden of hiring another employee on your business when you can hire a consultant for less!
Let the experts at Costa Consultants take some of the pressure off of your business with our financial services and digital marketing expertise. We serve clients all over the world! Review Our Services page and Download Our Brochure to see the services we offer. You can schedule a free consultation with CEO Kathryn Gordon, MBA. Set up a meeting on our website or contact us directly by email at info@costaconsultants.net.