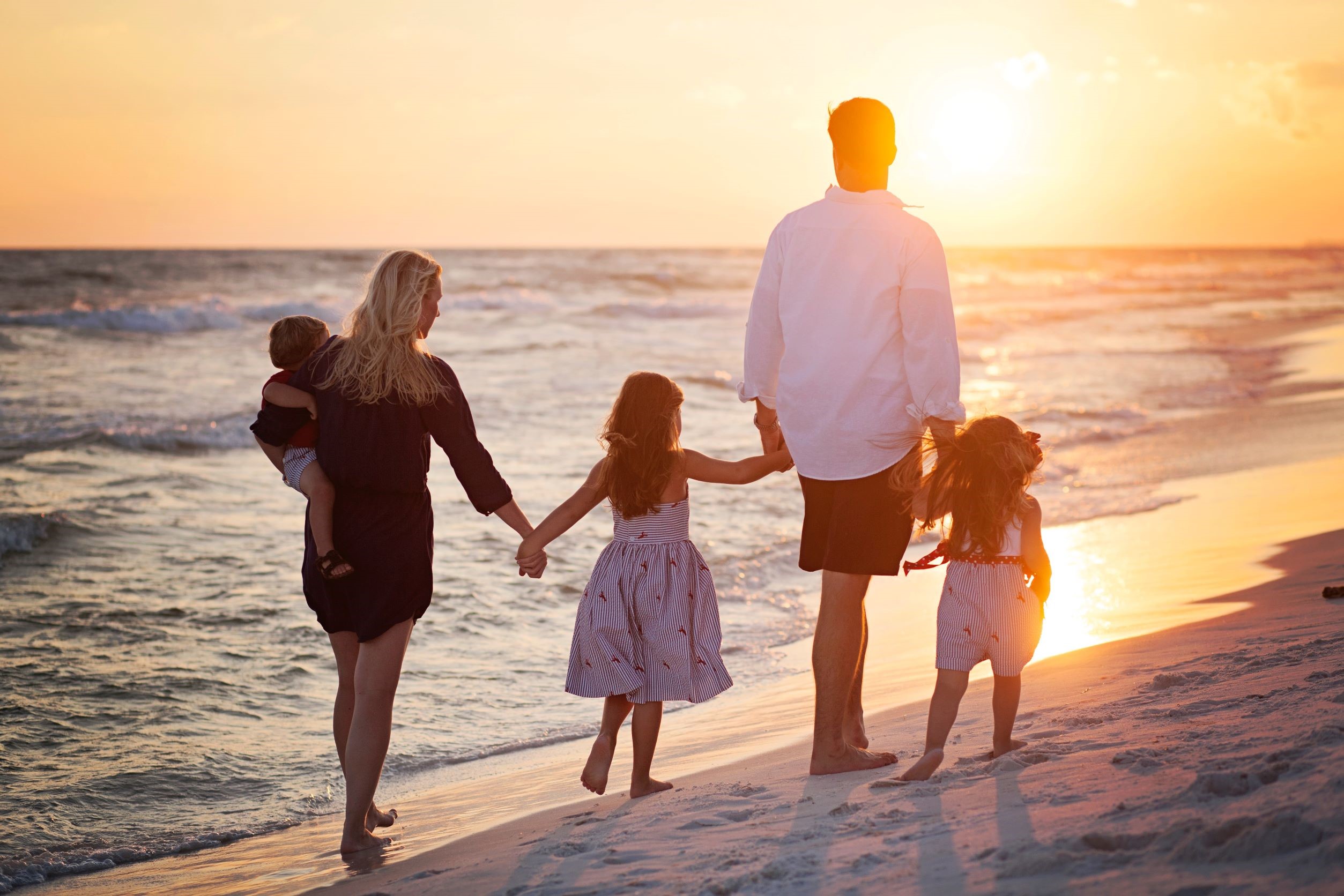 Recently, many people working on their residency process in Costa Rica got the sad news that a long-time and trusted law firm suddenly closed, leaving many in the middle of their residency process with unanswered questions and incomplete applications. If you have been left stranded or are moving to Costa Rica and are worried about who to trust with your Costa Rica residency, Costa Concierge offers you a friendly ear and its trusted list of contacts.
There are several residency options available to expats wishing to stay long-term and wanting more than just the 90-day visitor visa. ​​​​​​​​We can help you find the best options for your circumstances. ​​​​​​​​
At Costa Concierge, we have almost a decade of experience living and working in Costa Rica. We have been where you are – applying for residency, starting a corporation, opening a bank account, buying a vehicle, having surgery in a private hospital, giving birth in a Costa Rica hospital, paying caja…
…let our experience help guide you as you navigate through this often confusing and overwhelming journey.
Types of Costa Rica Residency
Temporary Residency
Temporary residency allows foreigners to live in Costa Rica for a set period of time, typically one to five years. The most common types of temporary residency are Rentista (Rentier), Pensionado (Retiree), and Inversionista (Investor). Foreign spouses of Costa Ricans and children under the age of 25 or over the age of 25 with a disability also must apply for temporary residency.
Temporary residents are allowed to live in Costa Rica, own a business, and collect income from their business. They may not be a paid employee of their business, however.
Permanent Residency
You can obtain permanent residency through a first-degree relation to a Costa Rican or by holding temporary residency for a period of three years successive. A first-degree relationship includes parents and children (under age 25) of Costa Rican citizens, minor siblings of Costa Rican citizens, and parents or siblings of disabled Costa Rican citizens.
Permanent residents may legally work in Costa Rica.
Citizenship
If you are a Costa Rica resident you can choose to apply for citizenship through naturalization. You are eligible for naturalization after seven years of legal residency or after two years of marriage to a Costa Rican.
Citizens have the same legal rights as all Costa Rican citizens and may work and vote in the country. Costa Rican citizenship does not threaten your original citizenship as Costa Rica allows multiple nationalities.
​​​​​​​​Costa Rica Temporary Residency Options
Unless you have a baby in Costa Rica, your first step will be to apply for temporary residency. The three most common applications for expats are obtained through financial means.
Pensionado
To apply for residency as a Pensionado you must demonstrate at least $1,000 USD per month of guaranteed pension payments from a government or business, social security or other fixed income retirement plan.
This category includes the applicant plus their spouse under a single pension income. The status is considered temporary for the first three years after approval then you may apply for permanent residency.
The Pensionado Residency must be renewed every two years and the proof of income is reviewed prior to renewal.
Rentista
If you do not have a fixed-income pension you can apply based on at least two years of unearned income (rental income, mutual funds, stocks, bonds, equities, etc.) that promises to exceed $2,500 USD per month. Typically, an applicant obtains a letter from their bank or financial adviser showing $60,000 to be transferred to Costa Rica at the rate of $2,500 a month over the next two years.
This category includes the applicant plus their spouse and children under the age of 25 (under one income). This Costa Rica residency option is temporary for three years after which you can apply for permanent residency.
Inversionista
The third method of obtaining residency through financial means is to invest at least $150,000 USD. Basically, you must buy a property or business in Costa Rica. Once your $150,000 investment has been certified you will not have to prove further income. You cannot sell the investment and retain your Costa Rica residency status unless you reinvest $150,000.
The investor category includes the applicant plus their spouse and children under the age of 25 under the umbrella of one investment. These temporary residents can apply for permanent residency after three years.
Marriage
Temporary residency for the spouse of a Costa Rican citizen is valid for one year but can be renewed annually. After two years, these applicants can apply for permanent residency in Costa Rica.
Those living in a common law relationship (living together) for at least one year can also apply for this type of residency if they can sufficiently prove their relationship status in front of a judge.
Baby
Any child born in Costa Rica is considered a citizen and any parent of a Costa Rican child can apply for permanent residency. If both parents are foreign, they must apply for residency individually as there is no shared residency in this category.
If you receive Costa Rica residency you will have to pay into public healthcare, which is called Caja. The amount you pay is determined by factors such as your type of residency and your income. There are also taxes to consider. Read more about Costa Rica taxes HERE.
Costa Concierge founder Kathryn Gordon details her first-hand experience with Costa Rica residency:
"I originally started my residency process through my company here, but then got the news I was pregnant. If I had gone through my company, I would have had to pay double Caja or almost $300 a month. As a mother of a tico, I only have to pay about $20 a month," explains Kathryn. "It's a much quicker process and the only category of residency that you do not need to leave every 90 days once the child is born as long as the residency process has started."
We use our first-hand knowledge to help you whether you are moving to Costa Rica or you have been coming here for years as a tourist. Whether you are looking to apply for residency or not, we can also help with due diligence in the local governments from start to finish for your corporation, banking, and property taxes so you are 100 percent in compliance with Costa Rican laws.​​​​​​​​
Our Costa Rica experts are here to guide you so that your transition is as smooth as possible.​​​​​​​​ Reach out for a free 30-minute consultation with Kathryn and find out if our services are right for you.