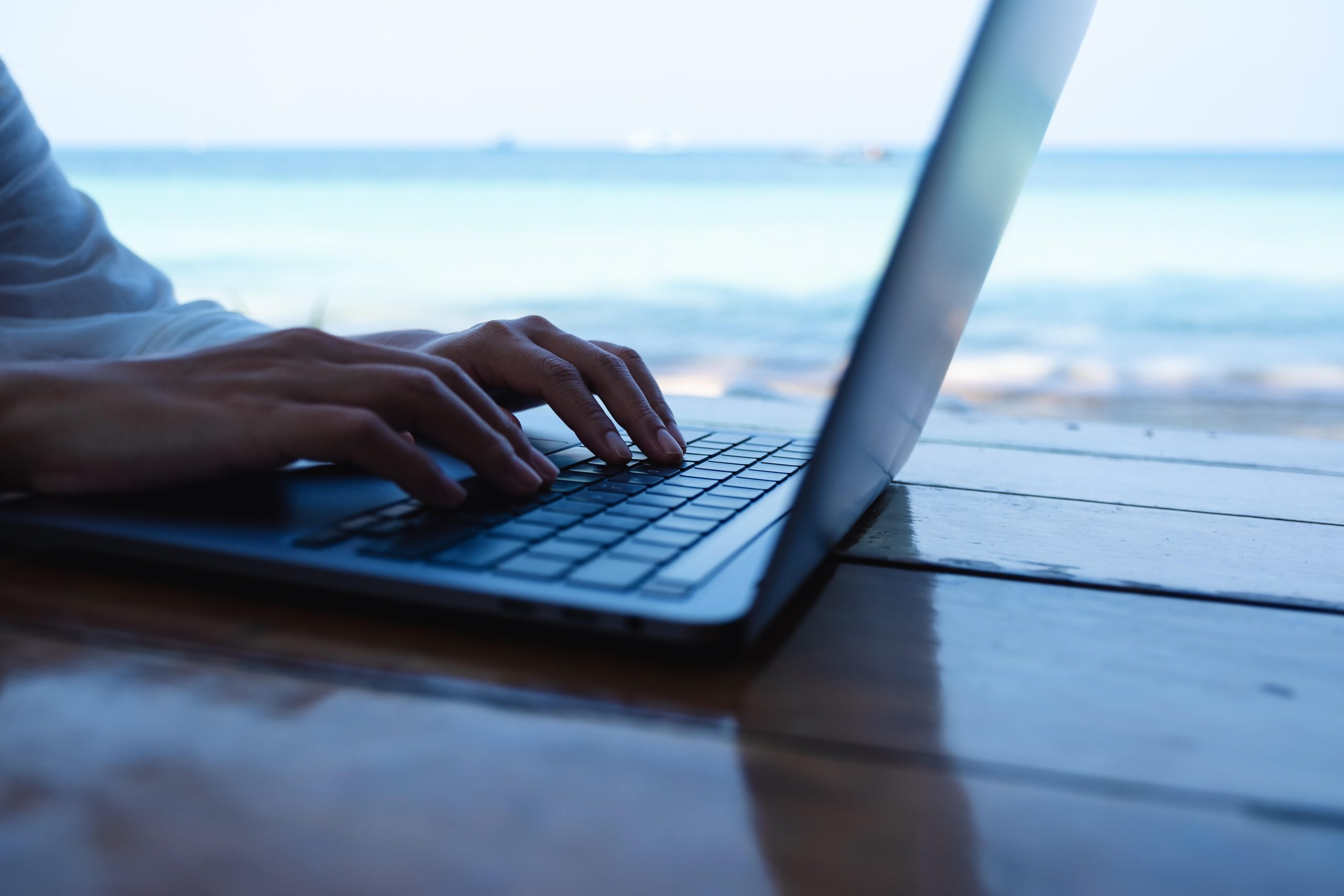 Accounting software like QuickBooks is great for small business. You can track your expenses, manage cash flow, and create invoices. But what if you had a tailored Excel bookkeeping template specific to
your businesses needs? The financial experts at Costa Consultants can build out your very own personalized financial statements, including all links/formulas you can use to update your books. Don't
have time to do your monthly bookkeeping? We can do that as well!
What some people don't realise is accounting is different from finance. Accounting is daily operations, bimonthly or weekly expenses, and revenue reports. It helps you figure out what your total expenses are
each week, what invoices have been paid, and what is still pending.
The financial expert takes that information and creates three financial statements:
-Cash flow – monthly and annually
-Income statement – monthly and annually
-Balance sheet – annually
In order to create a financial model for your business, we must first input your historical financial information into Excel, then determine the projections that will drive the forecast. We then forecast the
income statement, financing activity, capital assets, and the balance sheet. At this point, we can complete the cash flow statement. All of these components will help us create a proper financial model
for your business.
The first step, however, is having organized and accurate financial data on your day-to-day operations. This is where customized bookkeeping templates will come in handy.
Accounting Software VS Excel
Accounting software like QuickBooks has features that allows businesses to manage sales and expenses, track daily transactions, invoice customers, and more, but it is limited solely to accounting. Because it
has already been built, there is little room for modification. The software's ease of use puts a limit on what you can do with it.
A tailored Excel spreadsheet, on the other hand, can give you the freedom to design whatever accounting and financial models you like. With Excel, you're not bound to pre-sets and limitations that
are normally found in accounting software like QuickBooks. For example, Excel has advanced charting and plotting features. This is helpful if you need to illustrate your financial data to make them more
understandable for everyone. If you, or your investors, are visual learners, you can use Excel to create pie charts that show where your money is going. It is also easier to share. If you want to share financial
data with an investor or lender, you can easily send them either a PDF or Excel file.
Using a tailored Excel bookkeeping template does not require any special accounting skill, thus making it easier to maintain record transactions. Also, an Excel spreadsheet is available on every computer as it
does not require you to purchase any special accounting software, so anyone in your company can add to the templates.
Many small businesses track who they owe and who owes them with a customized Excel spreadsheet. Excel is the perfect place to store a list of outstanding client invoices and your company's unpaid bills as they have no real place in your accounting records until cash changes hands.
When you have your own tailored financial model, the kind you can get with your very own Excel bookkeeping template, you can input projections and compare your current business with where it
needs to be. You can also review expense margins in detail, so you can see where you can better streamline your expenses. This will help you deal with the all-important aspect of making a budget for
your business.
If you want to have a bigger picture and compare/find out what numbers your business needs to hit in order to earn X profit margin, or to understand your monthly break-even point, a financial model is what
you need.
If you want the freedom to do whatever you want with your financial data, tailored Excel spreadsheets
are the way to go. If all you want to do is to simply input your financial records, you may be better off
with a program like QuickBooks.
Excel Bookkeeping Templates Customized by Experts
Your very own customized Excel bookkeeping templates will act as pre-formatted documents,
developed from a spreadsheet, allowing you to customize and save both the format and the calculation
formulas used. Therefore, they will serve as a basis for yourself or someone else in your company to
prepare a new document with similar characteristics, but with different content. This will speed up the
reproduction of similar documents and allow them to be used to keep a detailed control of multiple
complex tasks for your business, such as expenses, commissions on sales, budgets, cash flows,
inventories and provisions, and whatever else you need.
Building your very own spreadsheets from scratch can be complex and time consuming. If the formulas
are complex, you could spend all day formatting the document, which is hardly an efficient use of your
time as a business owner. Also, what if you make a mistake setting up the templates? Then every time
you input new data into the template, it will output the wrong data. Therefore, it is more practical and
efficient to leave these templates up to the financial experts.
Private Accounting Experts
Simple Excel spreadsheets can help with basic bookkeeping and invoice management, but if you're
looking for help with advanced accounting functions such as cash flow and tax management, you should
consider bringing in a team like Costa Consultants to customize your Excel bookkeeping templates.
Costa Consultants also has years of experience in accounting and preparing your Costa Rican business
for Hacienda taxes, which is kind of like the Costa Rica IRS. Using a private financial advisor, rather than
a Costa Rican accountant who must report their findings to the government, means you won't be
reported if you make a mistake when filing your taxes. You need a financial firm you can trust to get the
numbers right before you file your taxes.
From budgeting, to invoices, to expense reports, accounts receivable and accounts payable, to bank
reconciliations, to Hacienda taxes, customized Excel bookkeeping templates and the financial experts at
Costa Consultants can help you master your business's finances.