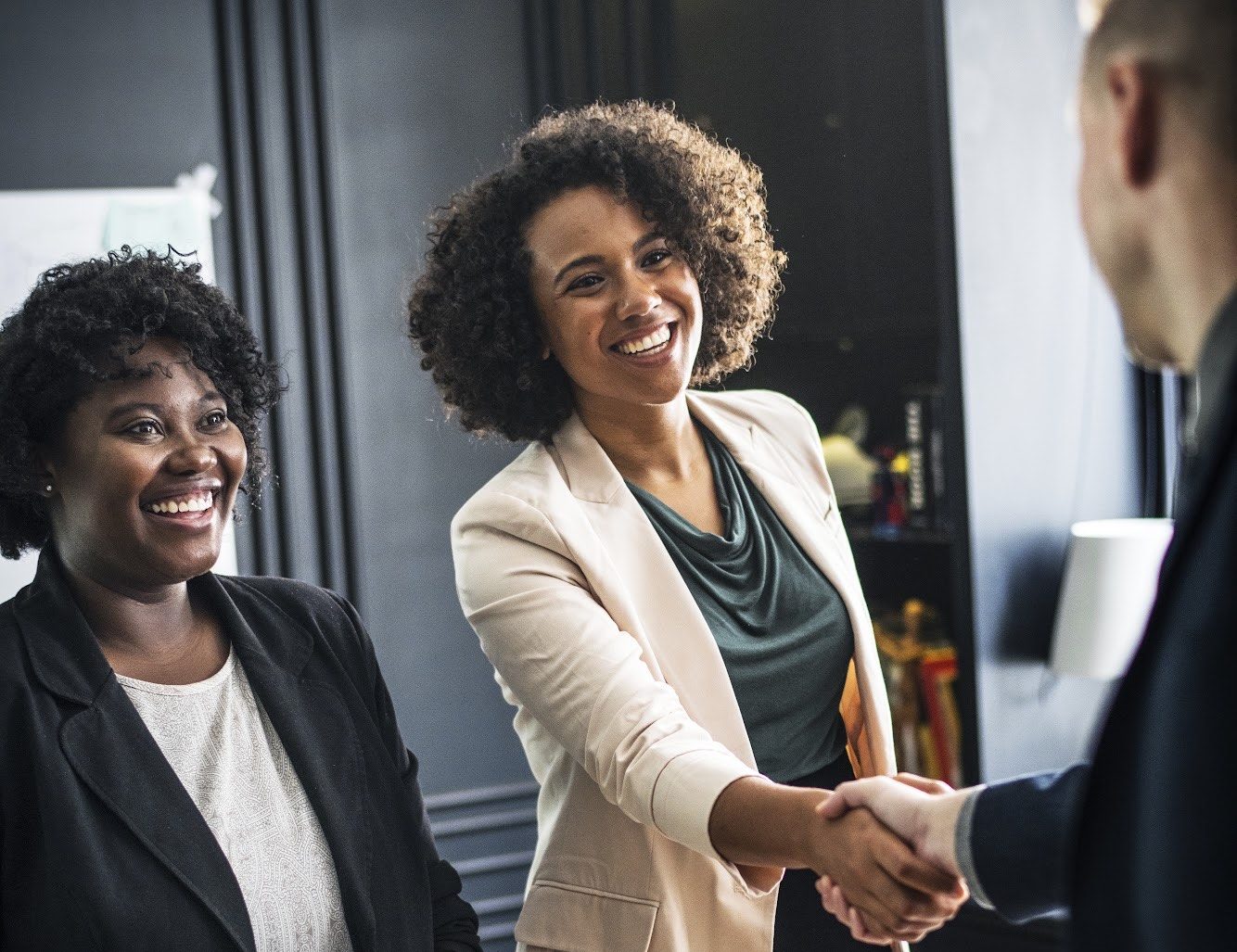 From beach bars to Air B&B's, owning a business in paradise has its appeal, but what does it really take to buy and sell a Costa Rica business?
MLS Costa Rica does not exist, so finding a business for sale can be tougher than what you will find in more developed locations. Also, determining the actual worth of an existing business, including whether or not there are concessions on the property, needs to be looked into carefully before proceeding with any purchase.
Buy a Business
If you are looking to buy a Costa Rica business, or a business anywhere, you need to know its true value.
Is it an asset heavy business or a service-based business? An asset-based business has real property, such as buildings, furniture, appliances, etc., which are easy to determine their value. A service-based business may have no real assets beyond a website, good reviews, a high Google rating, and existing client base. So, how do you determine the value of this type of business? You need a comprehensive company valuation based on actual past transactions.
The value of a business isn't just found in the worth of its assets and earnings, however. Normally an owner will sell a business with its earning potential in mind.
How can you accurately determine future allocations? You need a pro forma statement. A pro forma financial statement is based on certain assumptions and projections. It includes creating a projected balance sheet, income statement, and statement of cash flows. This is not something that can be drawn up by a regular accountant. This requires a broad approach, which may include inquiries with real estate agents, banks and lenders if there is debt, and checking with comparable businesses.
One thing we've encountered here in Costa Rica is the importance of holding onto any bank accounts used by the business you're buying. If the business exchanges hands and the old bank account is lost, how do you really know the earnings the seller claims, which is crucial to the value of the company. If the business made mostly cash transactions, it is equally important that the seller kept proper books.
Sell a Business
Similar to someone interested in buying a business, an owner looking to sell a business needs to know what their company is worth, beyond the brick and mortar. This is where a pro forma statement creation comes in handy.
Perhaps you are just looking to sell part of your business or are looking to attract partners. A Private placement memorandum (PPM) will help you determine which partners own what. Again, it all comes down to the balance sheet. Knowing the value of your business can help you determine the price per share so you can accept investors or partner buy-ins.
Start a Business
If you are planning to start a new business in Costa Rica, you will need to figure out a few things that are unique to the country.
Your monthly bookkeeping will need to include Hacienda tax, which is like Costa Rican IRS. The Ministerio de Hacienda is the government's tax department and requires monthly payments and reports. Costa Consultants has been preparing these reports for several years for our clients and knows all the ins and outs.
If your business will employ Costa Ricans, a requirement for most foreign-owned businesses with employees on the ground, you will also need to pay their monthly Caja fees. Caja Costarricense de Seguro Social, or the Costa Rican Social Security Fund, is in charge of most of the country's public health sector, and it is the responsibility of the employer.
Another thing to consider when buying a business in Costa Rica, especially if you're looking to cater to the tourism industry, is how most businesses operate. Where Costa Consultants is located in a tourism area of Costa Rica, most business owners rely on a year's lifestyle from only six months of solid revenue. As a business owner, you need to know when to save and streamline your expenses to sustain a successful business with projected financial statements and proper financial accounting management.
Whether you want to know how much your business is worth or you are curious about a new business opportunity, let Costa Consultants help you figure out all the details needed to buy and sell your Costa Rica business. We help with everything from head hunting for opportunities, checking due diligence (debts owed, taxes or Caja, visit the business and owners and review pro forma statements for distant investors who aren't physically here), to checking the books and helping negotiate the buy.
Your future Costa Rica business awaits!