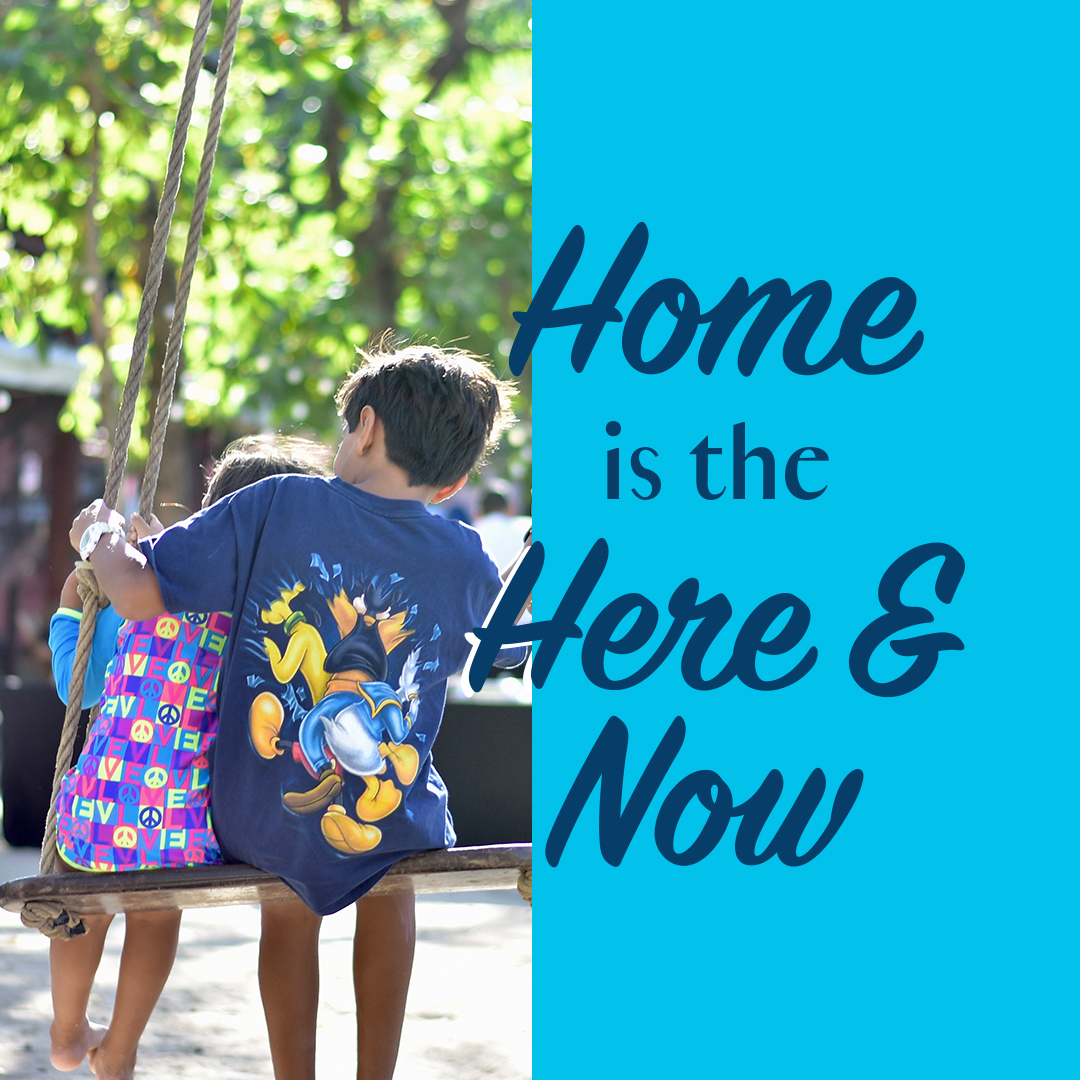 It's been a tough year and a half. Big changes to our lives since the beginning of 2020 have many people looking to relocate. After all, so many of us have already adapted to working from home, why not become a full time digital nomad? Start your own business abroad, or work from home, away from home!
Are you considering relocating to Costa Rica? We can help!
Costa Consultants is launching Costa Concierge – a service to help with everything involved with relocating to Costa Rica.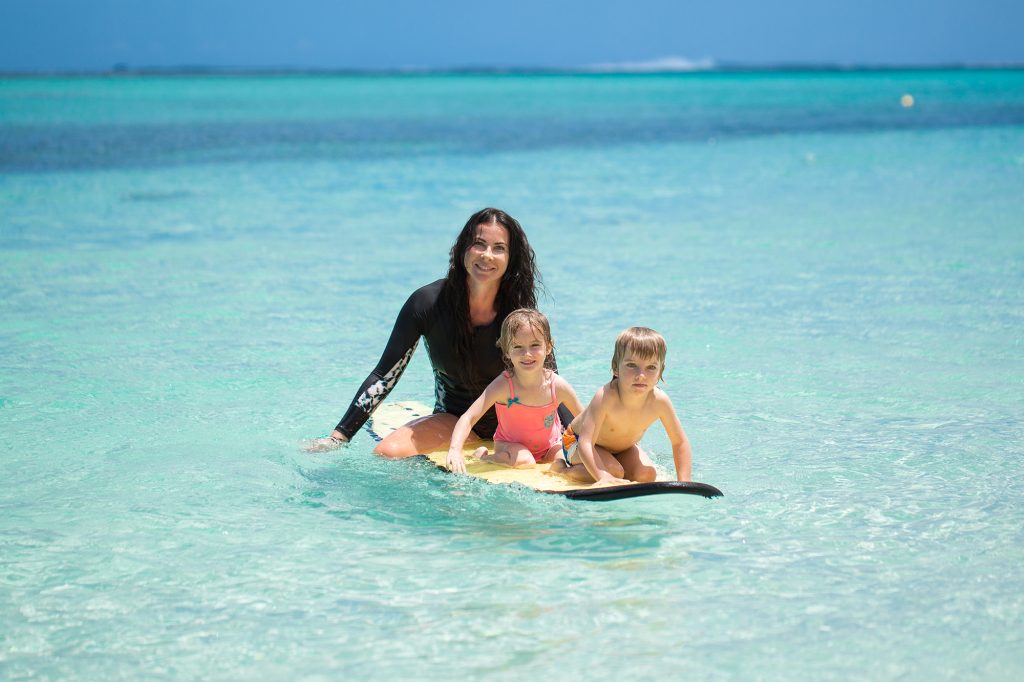 Whether you are a single 20-something looking to become a digital nomad in Costa Rica, or you're moving to Costa Rica with family, Costa Concierge is committed to helping your dreams become a reality.
The experts at Costa Concierge are here to guide you so that your transition is as smooth as possible. Here are some of the services we offer:
Shipping
We can help you with your shipping needs, whether you are furnishing your home, importing your car, or moving your pets to Costa Rica. Costa Rica has an 80 percent import tax. We help streamline your shipping expenses and increase your tax reductions with our personal connection to Aduana (customs) officials. Through our connections, we can speed up the shipping process, getting your assets door to door and not left sitting at the dock.
Residency
There are several residency options available to expats wishing to stay long-term and needing more than just the 90-day visitor visa. We can help you find the options that fit your circumstances. We also help with due diligence in the local governments from start to finish for your residency, banking, and corporation and property taxes so you are 100 percent in compliance with Costa Rican laws.
Construction Management
Whether you want to build a home or have a bigger plan in mind, you need someone to oversee it all. Having a project management company with feet on the ground and years of experience dealing with Costa Rican professionals will definitely come in handy. We can provide you with proper due diligence paperwork with local government, and risk management (overseeing crew and reports back to owner). We also provide in-house architecture, renovations, and design planning.
We Help You Get Started in 3 Easy Steps:
Schedule a FREE 30-minute consultation with Costa Concierge founder Kathryn Gordon.
A two-hour DEEP DIVE with Costa Concierge to learn your residency options, accounting needs, healthcare and schooling requirements, etc.
Pack your bags and get ready to start living the "Pura Vida" lifestyle.
If the past year and a half has taught us anything, it's that our lives can be turned upside down practically overnight…and we are adaptable. Start living life on your own terms again.
Take a risk…make the move!